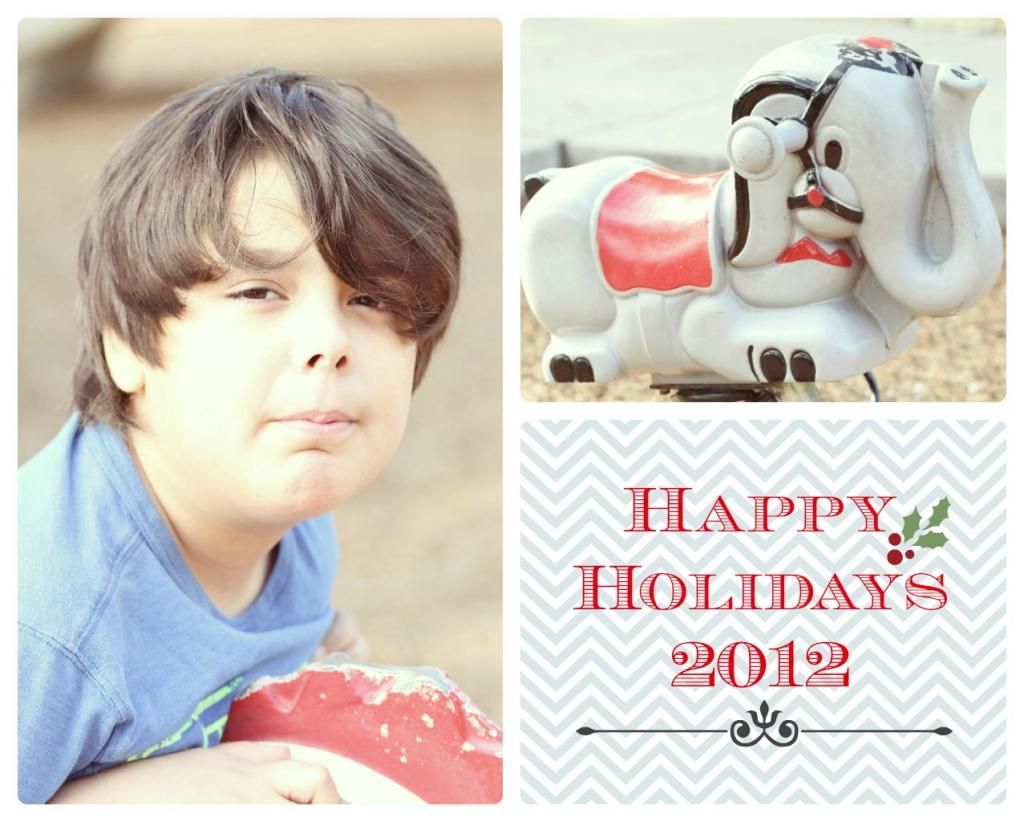 If I had the time to get these made, this would be our Christmas card this year. I love how it turned out!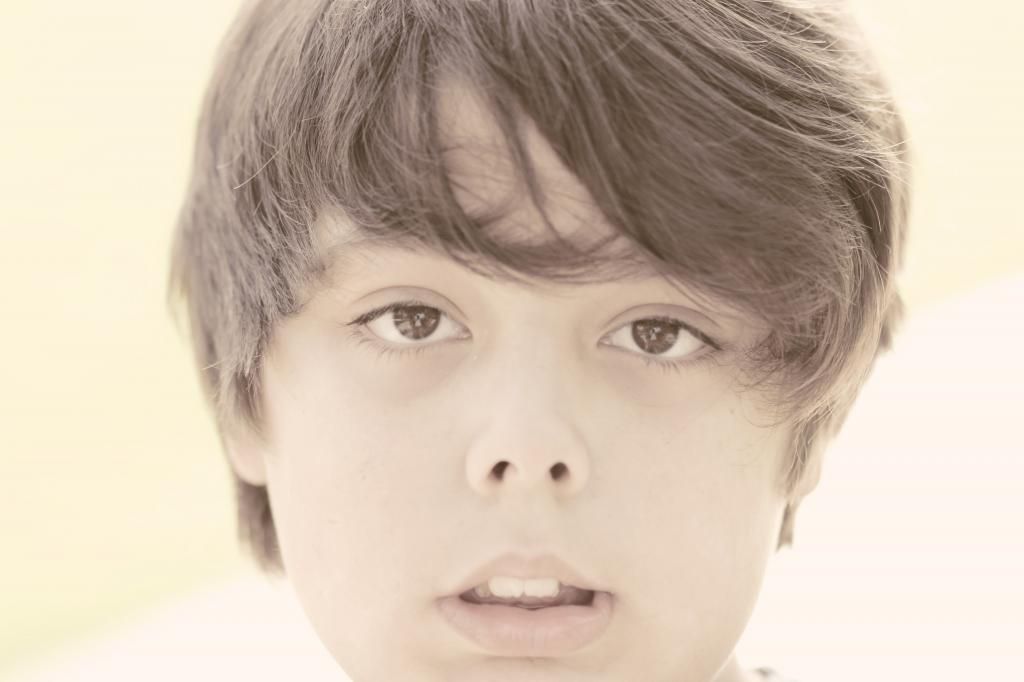 *****UPDATE*****
So just as I was ready to throw my hands up and be done with Blogger due to the storage space issue, the ever sweet Lara from Air Kissed told me there were alternatives in regards to uploading photos. So thanks to her, I was able to find a different way to upload photos to my blog for free!!
Just did it through my Photobucket account. Yipee!!! So this should tide me over until I change the blog early in the new year. If you need the info, let me know.
The photos above are some I took of my oldest today at the park. Do you all remember rocking back and forth on those little metal animals when you were younger? I loved the colors of this cute little elephant.
I have my first shoot this week of 2 little boys for Christmas and to say I'm a bit nervous is an understatement!!! Wish me luck!
Thanks to everyone for your sweet and helpful comments!!!
Much love!!
Have a great night all!!~
****UPDATE 2****
Hi all,
I've been getting a lot of e-mail's in regards to what you can do once your out of Google storage space.
Thanks to Lara from Air Kissed, you can go to this site and it will recommend 3 different photo hosting sites that you can upload your photos into and save them and then download them to your blog. This way you will not be using Google storage space which is hosted by Picasa. It sounds difficult but believe me it was super easy!!
Here's the website: Blogbulk.com
I chose Photobucket because I already had an account with them. All you have to do is register and start uploading photos to your new photo hosting site.
Once you start a new post in Blogger, instead of uploading photos from your computer by clicking "Choose Files", you'll want to upload them by clicking "From URL" instead.
For the rest of the directions go to Blogbulk .com and it will tell you exactly what to do.
Hope this helps everyone!!