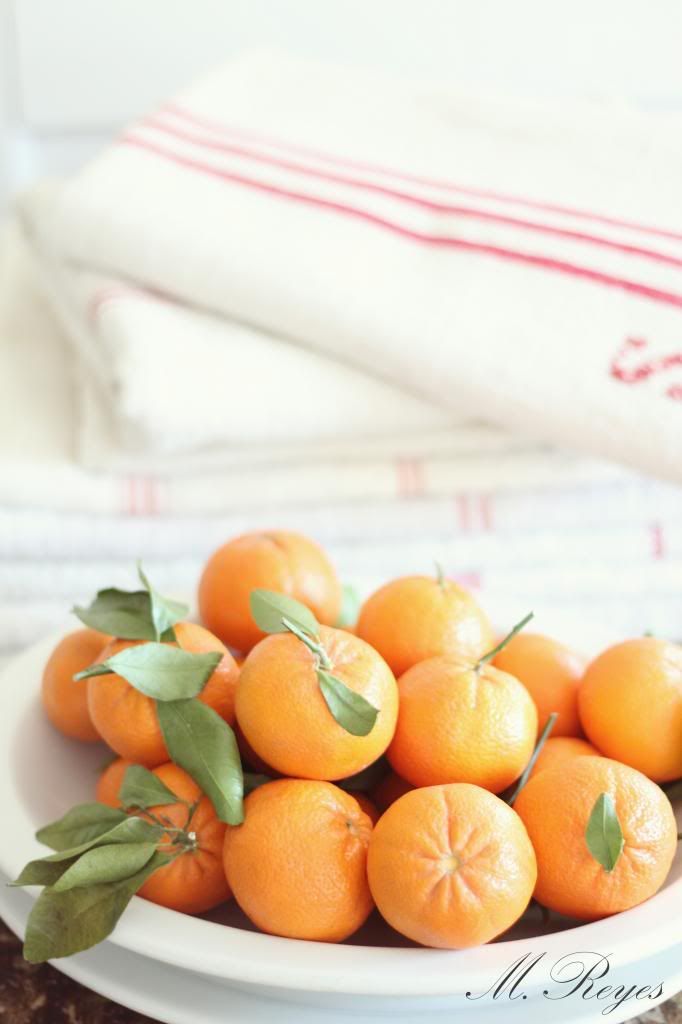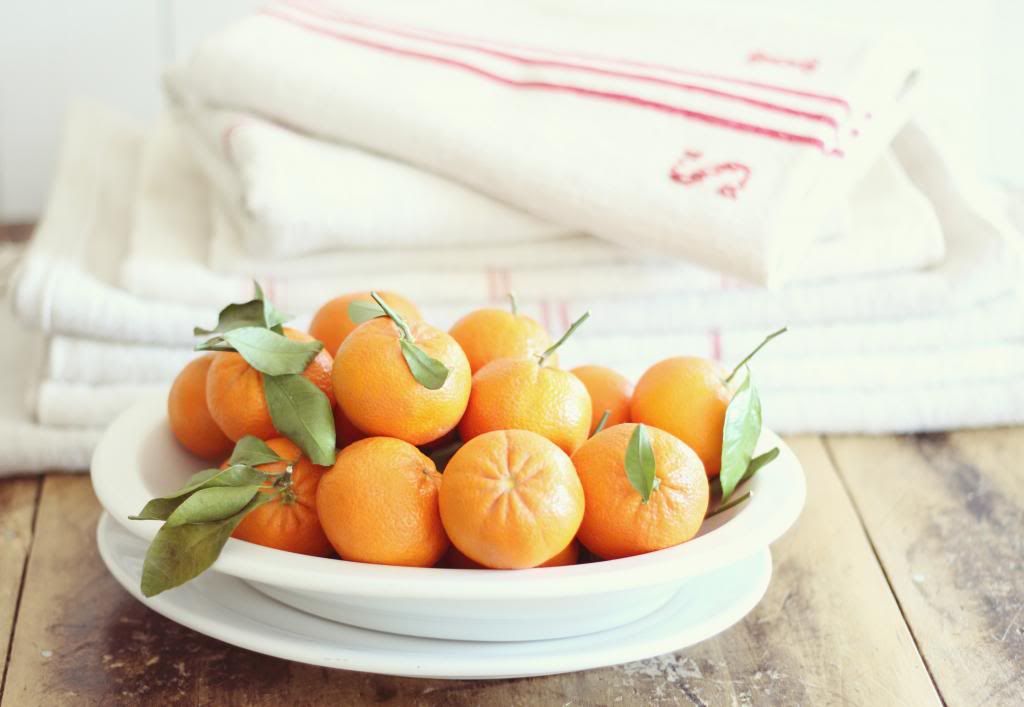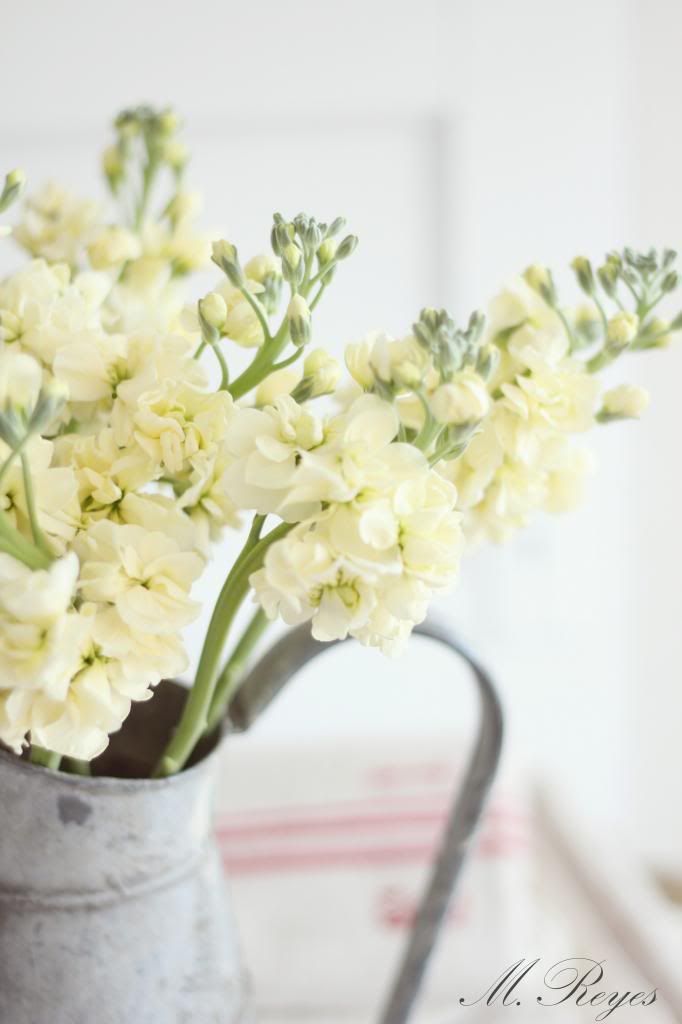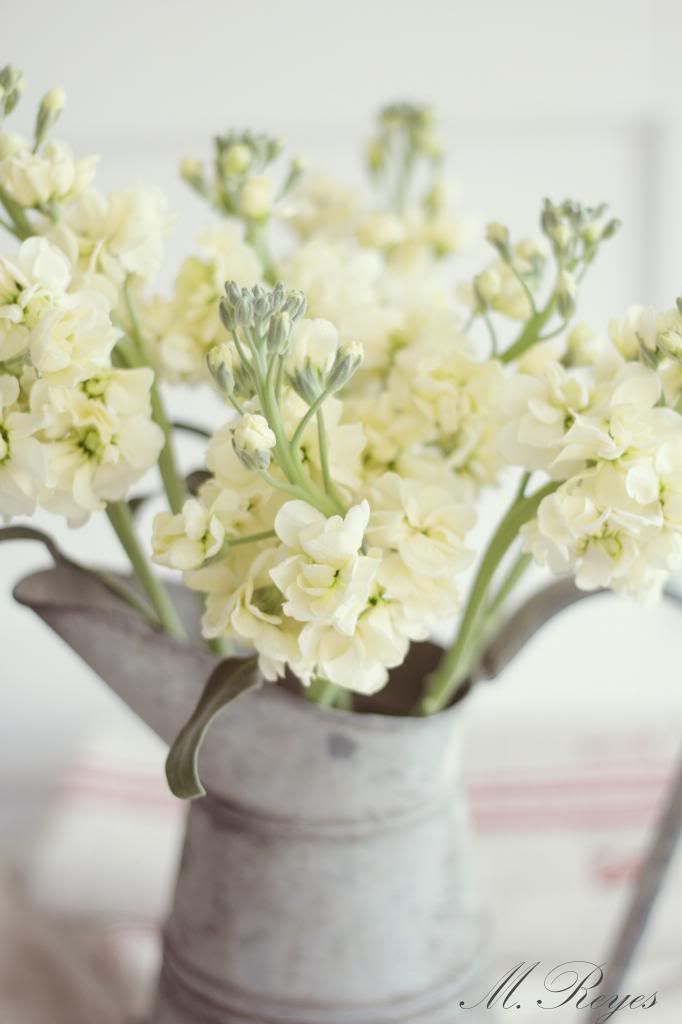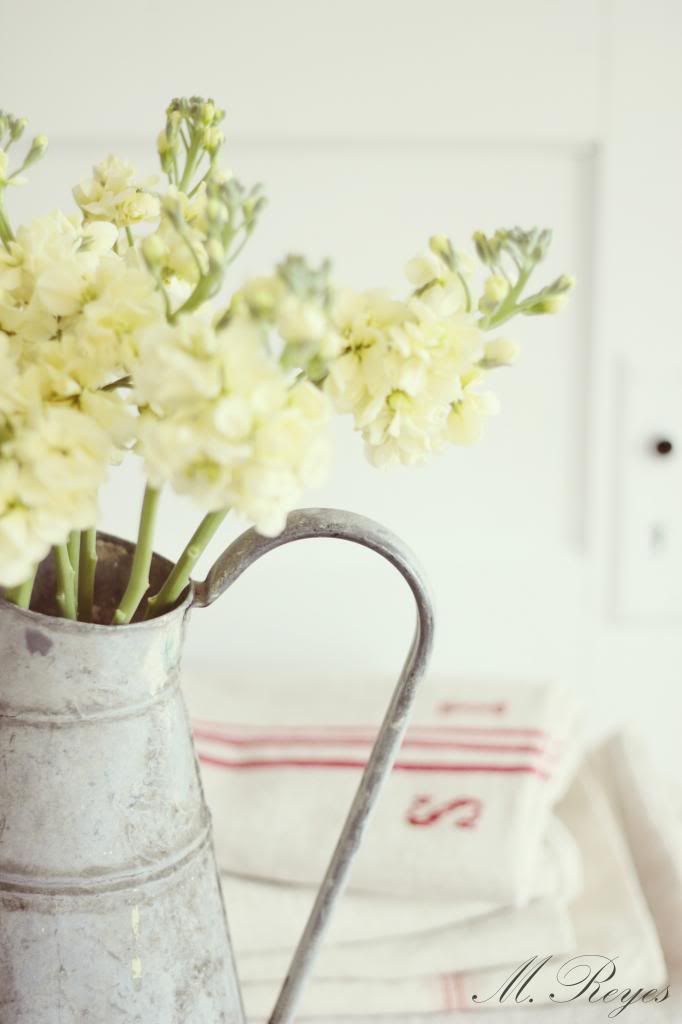 I just wanted to check in with you all, we're still hanging in there, still a few hard weeks ahead, but I can't even begin to tell you all that your prayers, well wishes, and outpouring of support have meant the world to my family!!
Thank you all from the bottom of my heart!
Just when you think that the kindness in this world is beginning to fade, people from all around the world step up and show you that it's still alive. So again, thank you!!
I'm not sure when I'll be back, but I just wanted to let you know that you have all been in my thoughts!
Hugs~
Melinda