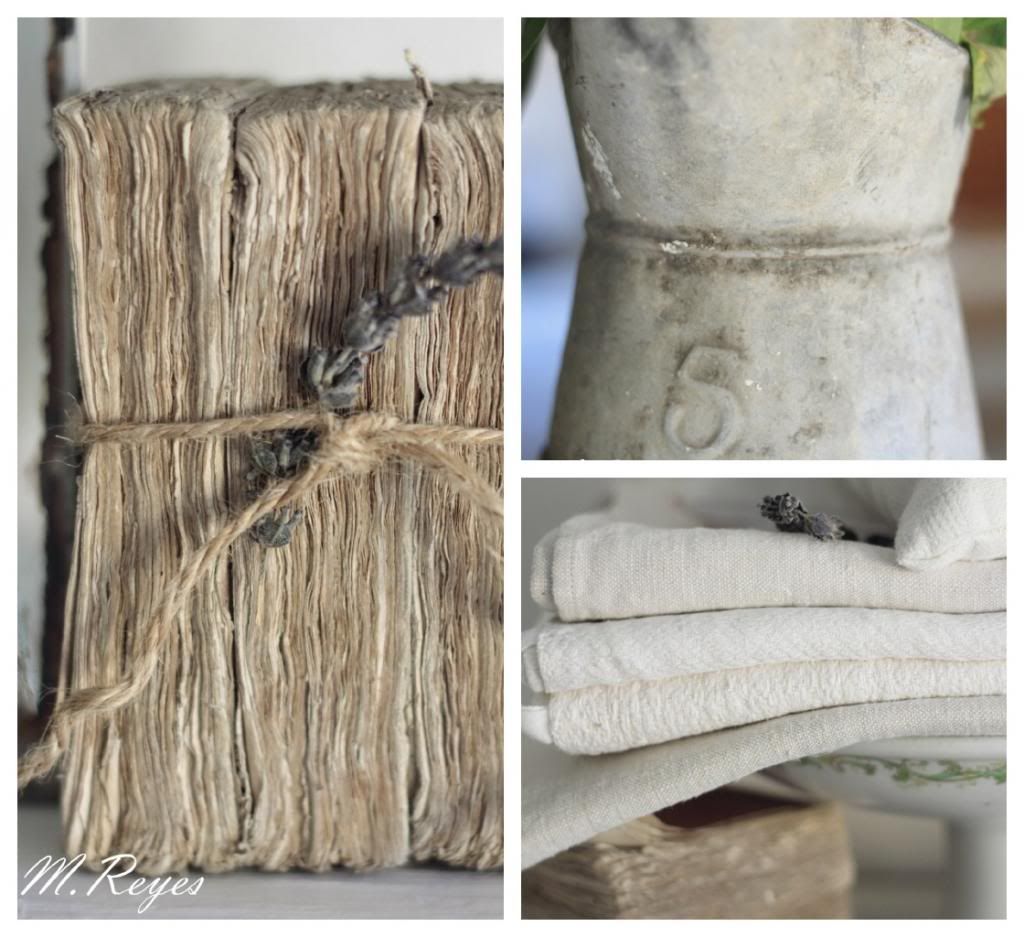 Some days, I'm not sure what to write about. Sometimes, there just isn't anything for me to say.
All I know is that I just want to take photos of pretty things, things that make my heart sing, and share them with you.
So I hope I don't bore you too often with some of my vignette's.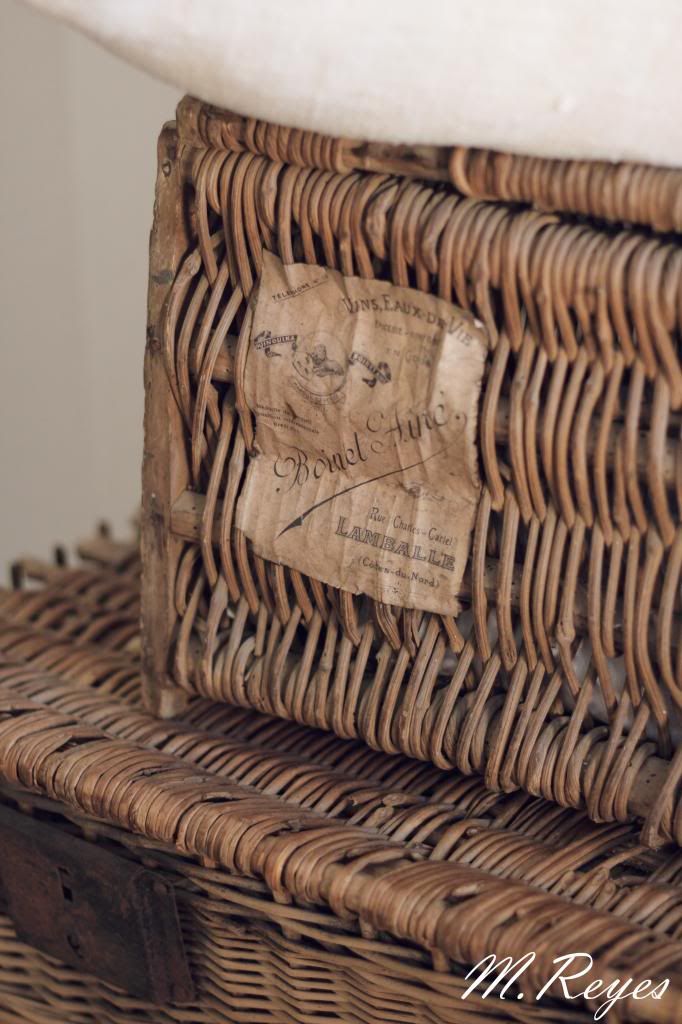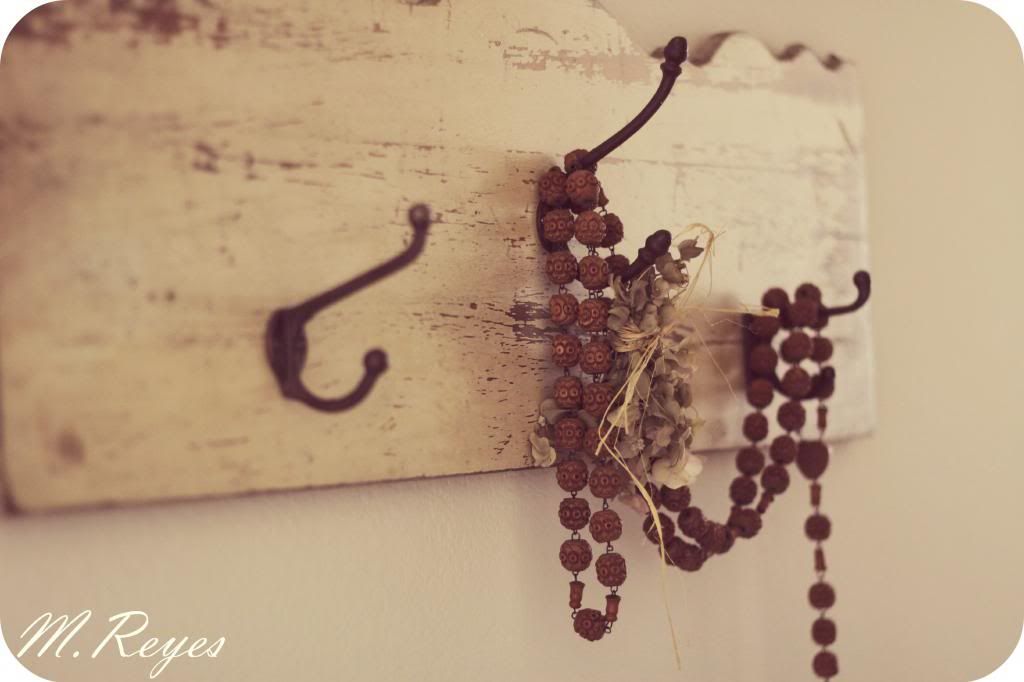 And by the way, thank you for continuing to visit me here on my blog, your kind comments mean so much!!
Hugs~
Melinda